Join Our Virtual Small Groups
It's a great way for you to build new relationships with other believers and grow in the knowledge of Jesus Christ
Mt. Sinai Missionary Baptist Church
Making Disciples Through the Love of Christ
Our congregation is a Missionary Baptist Church that offers fellowships and relationships that promote spiritual growth and wellness for all ages. Our worship service begins at 8:30 a.m. Sunday morning and Sunday School start at 10:30 a.m.
We highly recommend attending Sunday School and Bible Study.
Where you will:
Receive practical learning of God's Word
Interact with other for feedback
Develop an intimate relationship with God
Bond with prayer partn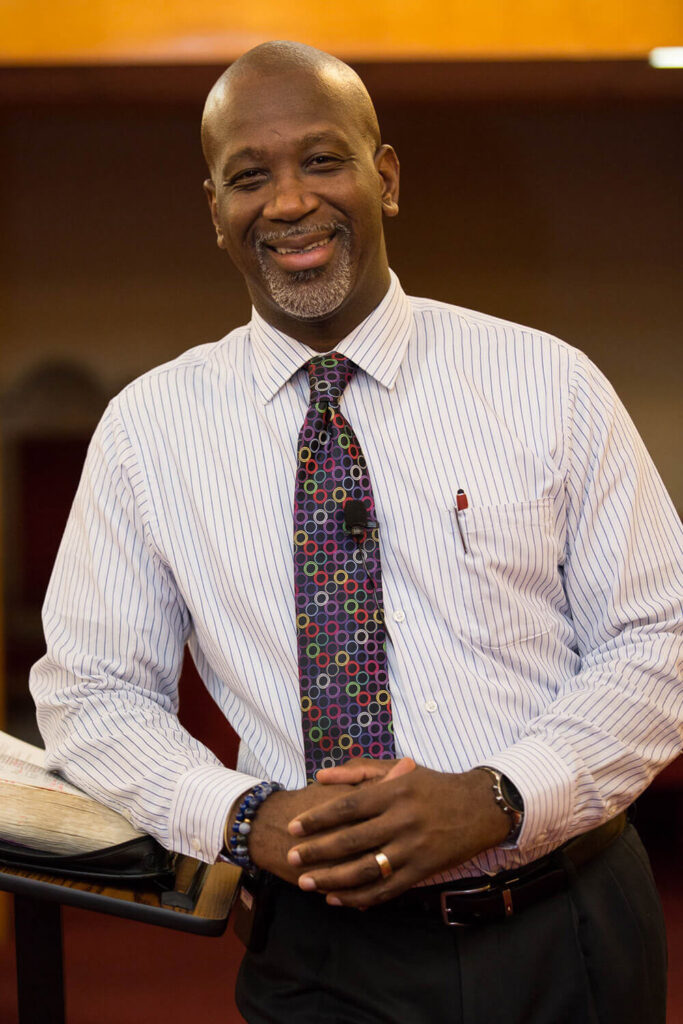 We broadcast every week and are spreading the Gospel around the world.  Click below and join us live or view some of the latest messages.
We are connecting with you and look forward to talking with you.  You can find us here on the social streams:
We want to make giving easier.  We have several methods to give and many come with an app to help you.  See below:
We are making connections beyond the walls of the traditional church. If you would like more information, please click below and begin your journey.